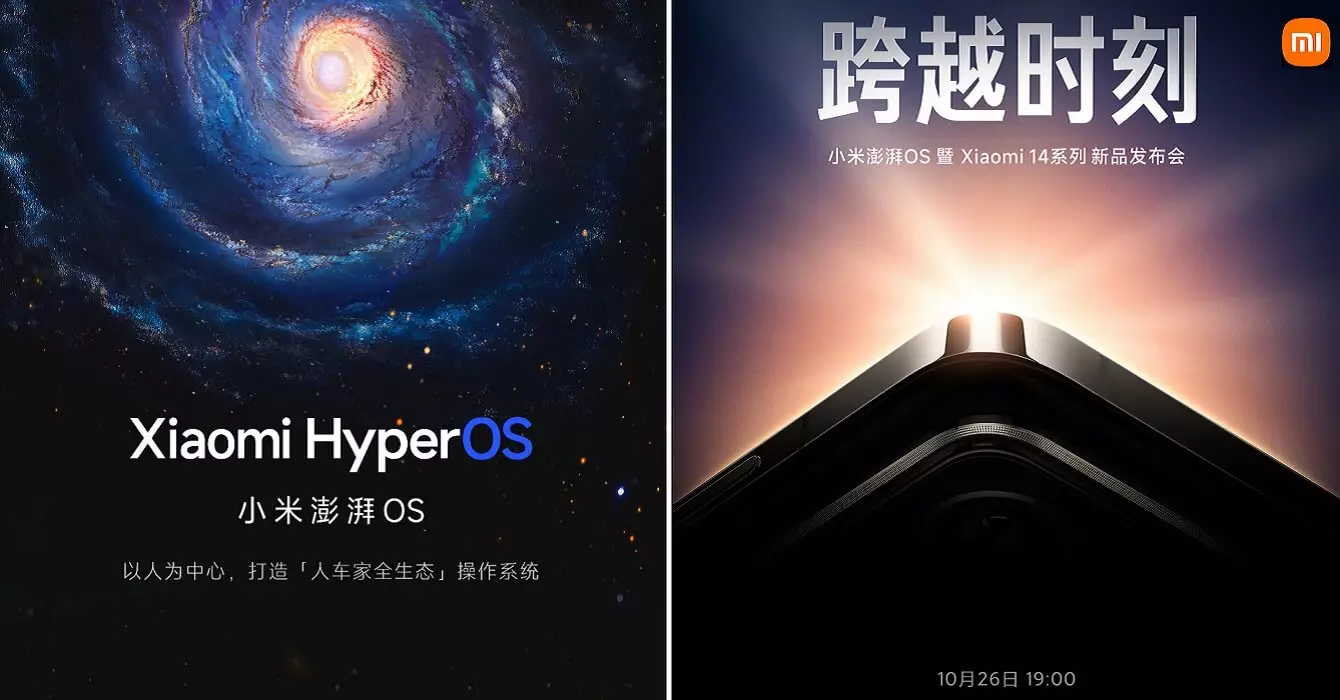 Xiaomi has officially announced today the upcoming launch of the Xiaomi 14 series and its fresh HyperOS on October 26th at an event in China, after the teaser. This announcement comes closely after Qualcomm's introduction of the Snapdragon 8 Gen 3 earlier this week. The company has verified that the Xiaomi 14 series will integrate Leica Summilux lenses and will be the pioneering device to operate on HyperOS, ultimately replacing MIUI.
Recent sightings of the Xiaomi 14 series on Geekbench 5 revealed that it will boast 16GB of RAM and the Snapdragon 8 Gen 3, achieving a single-core score of 1698 and a multi-core score of 6260. Meanwhile, Geekbench 6 garnered a single-core score of 2244 and a multi-core score of 6820.
Xiaomi HyperOS -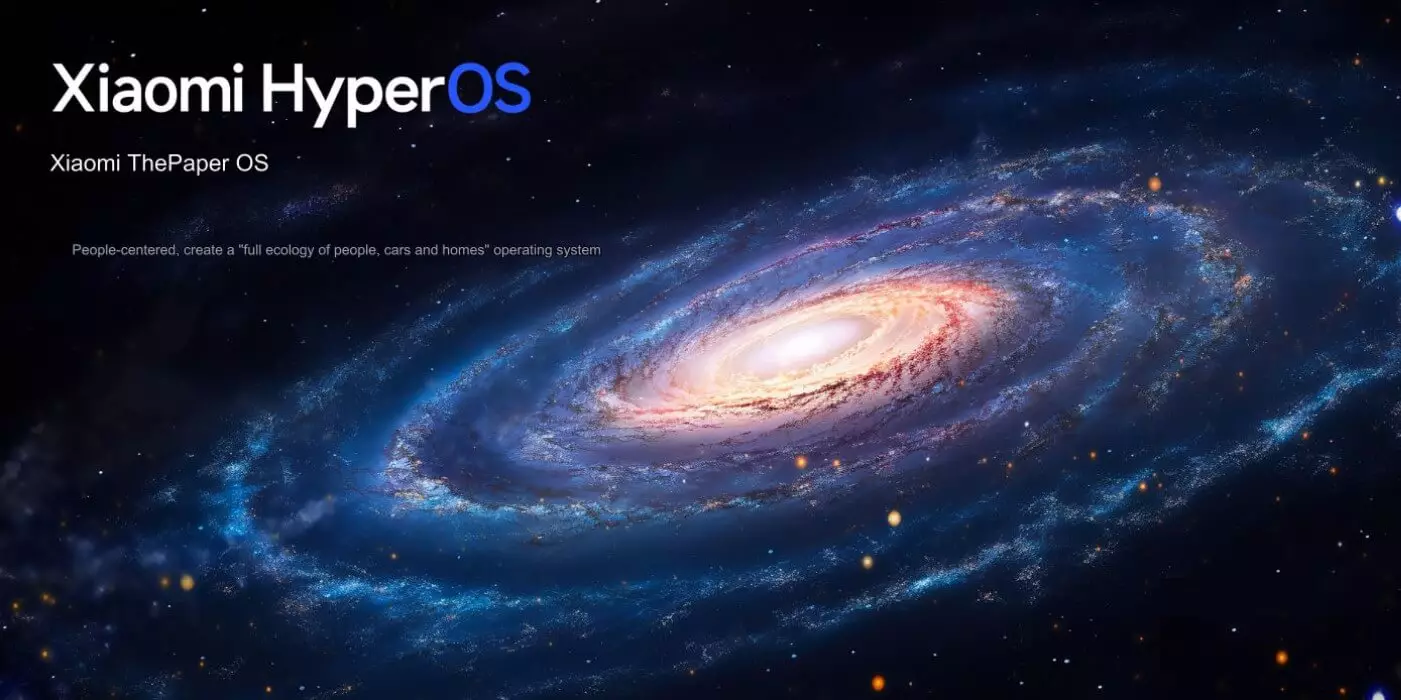 Xiaomi HyperOS will represent a significant overhaul since the inception of MIUI in 2010, as per the company. CEO Lei Jun explained that MIUI not only improves the interaction layer of the native Android system but has also deeply integrated into the Linux kernel, effecting various fundamental changes in the system framework, performance schedule, and kernel capabilities.
He further elaborated that in 2019, the company initiated simultaneous research and development of Mina OS, a completely self-engineered universal system, which underwent testing in limited mass production on certain products. Additionally, it was successfully trialed on mobile phones within the laboratory, with some of the technical findings subsequently integrated into Xiaomi HyperOS.
The decision to enter the automotive industry in 2021 led to the commencement of research and development of a dedicated car OS. By early 2022, the company resolved to consolidate the software architecture of the four systems, namely MIUI, Vela, Mina, and car OS, resulting in the merging of the foundational layer of Xiaomi's operating system.
With a research and development team exceeding 5,000 individuals and two years of intensive development, CEO Lei Jun emphasized that Xiaomi's HyperOS is well-equipped to integrate "people, cars, and families." Further insights into this development are expected in the upcoming days, before the launch of the Xiaomi 14 series and the highly-anticipated HyperOS later this week.