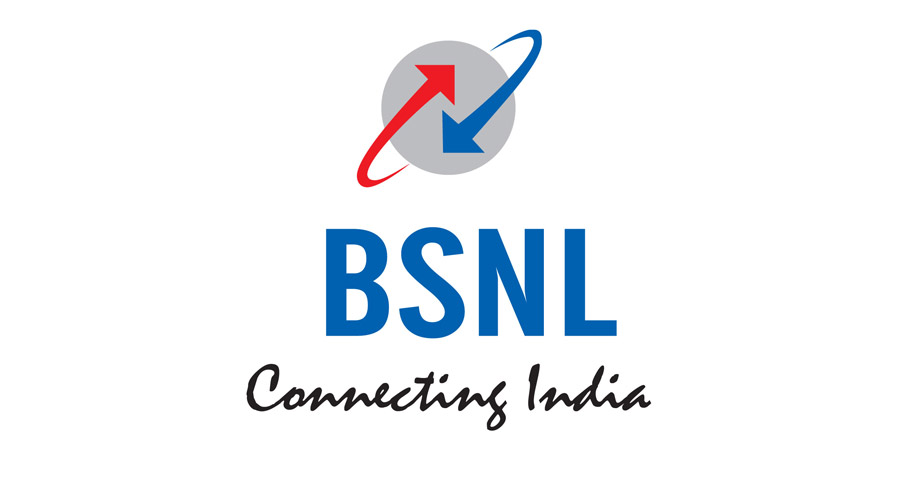 The Reliance Jio Effect ...
Reliance Jio has already gathered a huge subscriber base without even being officially operation through its Preview offer of 90 days free data. People are queueing up in front of Reliance digital stores to get their free SIM cards with the offer. Seeing this, major Indian carriers Airtel, Vodafone, Idea have taken steps like cheaper data packs, double data offers, unlimited packs but BSNL wasn't planning to budge. Until Now.
The Indian government run telecom operator, BSNL, has announced an unlimited 3G mobile data plan for just Rs. 1099 per month. Apart from that Anupam Shrivastava, BSNL Chairman and MD also said that they have been rapidly gaining market-share by improving their coverage and reach.
Numbers to back what Shrivastava has said, with TRAI reporting that BSNL added 11.39 lakh subscribers in April, which was ahead of Airtel with 9.78 lakh subscribers and Aircel with 5.72 lakh with others trailing far behind. The state run carrier is also offering double data on select 3G plans including the popular Rs 549 plan which used to give 5GB data has now been doubled to 10GB.
Still if Jio goes live within a couple of months, as expected, other carriers including BSNL will have a tough road competing.