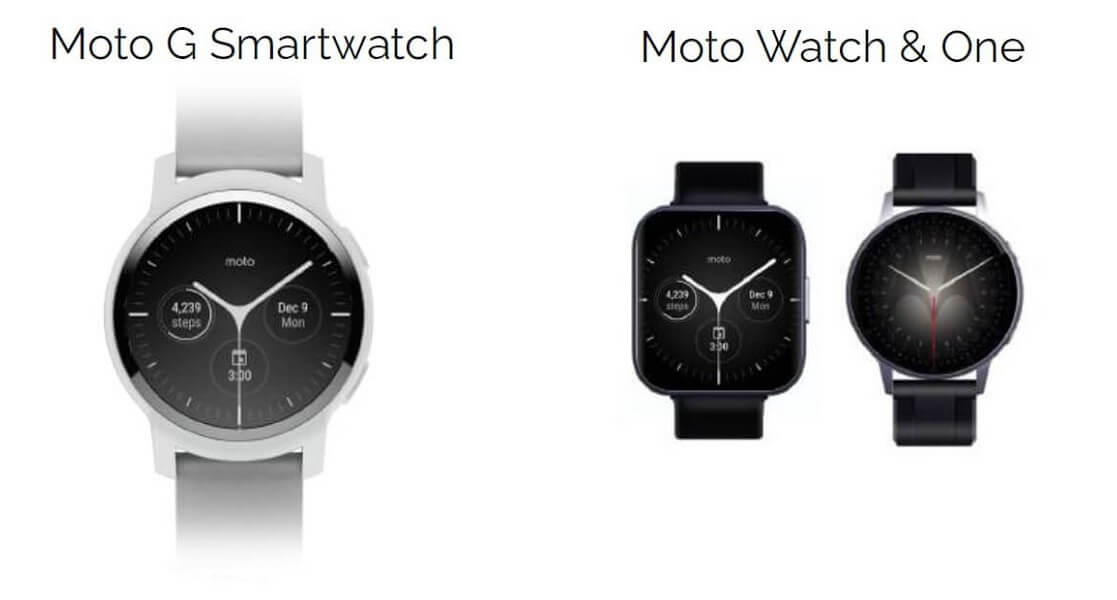 Motorola's partners eBuyNow is expected to launch three new Moto-branded Wear OS this year. As we know that the Moto 360 smartwatch which was launched back in early 2020 has manufactured by the same Canadian company. According to the company, in its presentation showing off Motorola's product roadmap this year there two new smartwatches Moto G smartwatch scheduled in June and Moto Watch & One scheduled for July launch.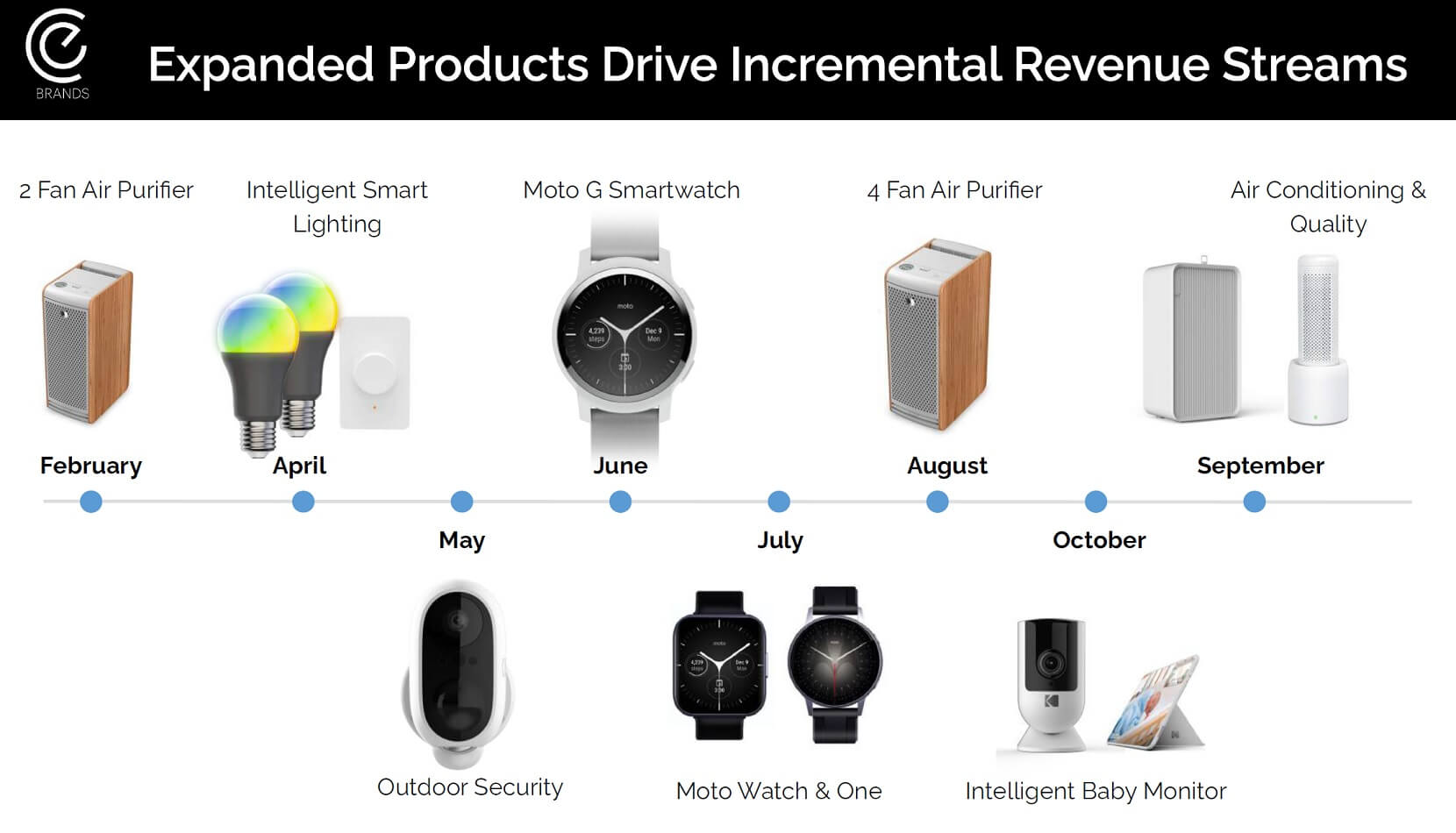 The Moto G will resemble Moto 360, which is expected to be either mid-range or low-end device. As we can see from the image, there are two buttons on the right side, and it lacks a rotating crown. The other Moto Watch looks similar to the Apple watch with a rectangular display and a single button on the right side. The Moto Watches will come with the latest Snapdragon Wear 4100 platform since the company in its presentation has listed Qualcomm as one of its strategic partners.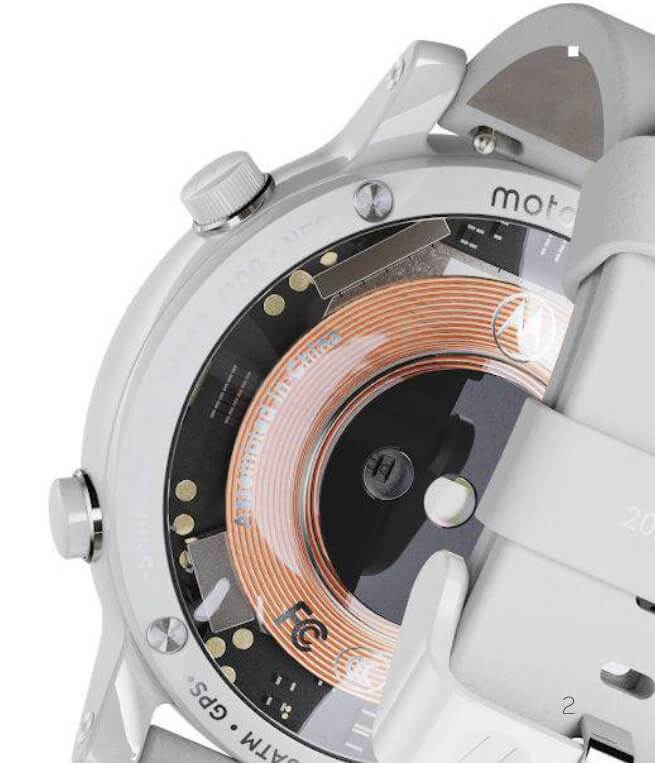 The company also shows the 3rd-gen Moto 360 watch in the presentation with a transparent back case that revealing the charging coils and other circuits design. If the company goes according to their plan then Moto smartwatches will compete directly against other WearOS devices like Samsung, Fossil, and others.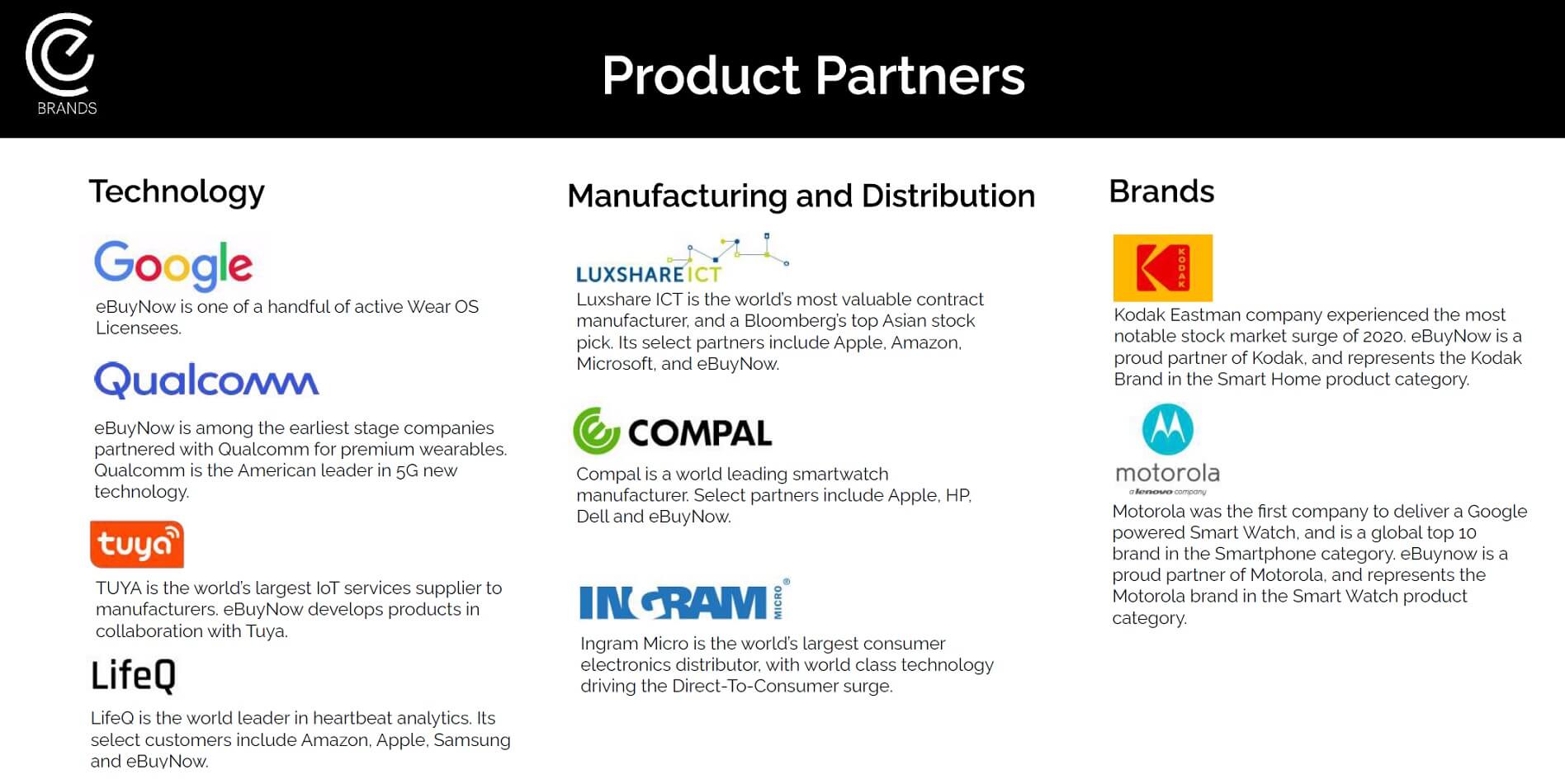 Recently, Motorola's smartphone department has announced a new global strategic partnership with rugged smartphone maker, Bullitt group. Under this partnership, Bullitt group will license the "Motorola" brand and design to develop a ruggedized smartphone to be launched into the market.