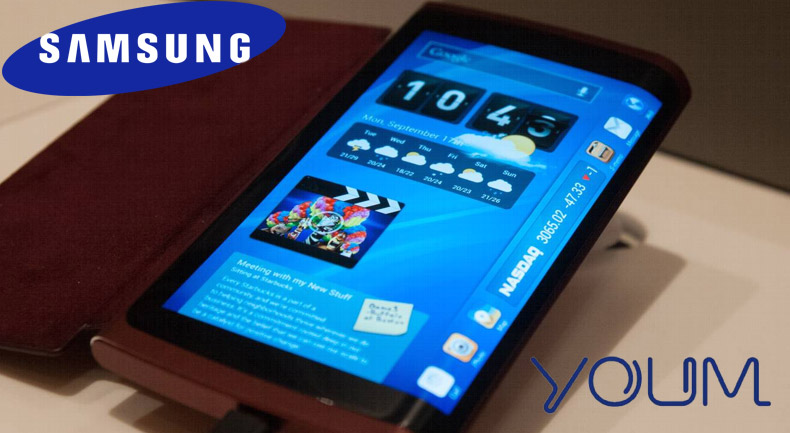 Samsung Galaxy Note 4 may use the company's YOUM display. What's curious and fuels this rumor is that Samsung has recently filed a patent application for a tri-sided phone using such a display. The YOUM OLED display wraps around the sides providing glanceable notifications, additional options based on current app or even contextual app shortcuts like music playback keys.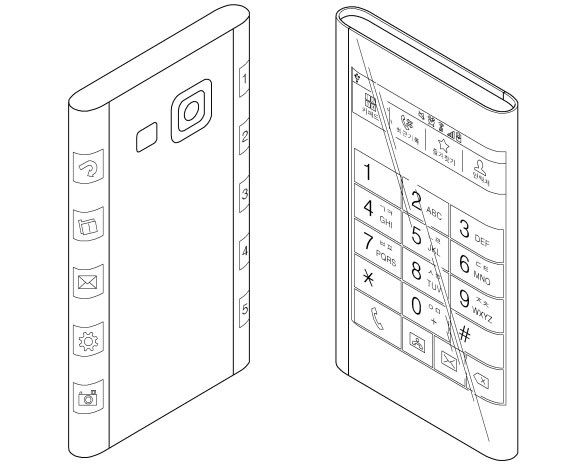 A Samsung executive had previously hinted that Samsung will be experimenting with the form factor of the Note 4 and we have already seen a demo of the YOUM display not too long ago.
The story is still developing, we will be keeping a close eye on Samsung's plan for the Galaxy Note 4.