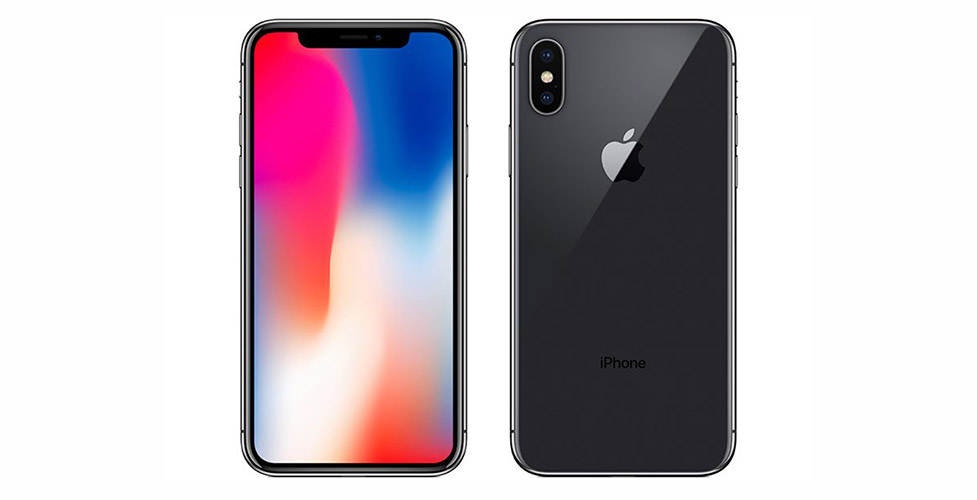 Apple's iPhones are available at lower prices in several countries, but one thing that has been keeping us from importing them has been no international warranty. That is changing now. Apple today has announced one-year international warranty on iPhones as well. Most of their other products do come with a carry-in international warranty, but it's time it was added to the iPhone as well.
You must bear in mind that the international warranty is available for unlocked phones only. If you buy a carrier-locked iPhone from US or Hong Kong, you will not get warranty apart from the country in which the phone was purchased.
Given the company unveiled the new iPhone lineup recently, this is a great opportunity for people trying to get their hands on one for cheaper. If you have got a relative or a friend in the US or Hong Kong, you can ask him/her to buy an iPhone X for you. You could save more than Rs. 20,000.
Here's the difference in pricing, which makes the case for importing an iPhone to India:
iPhone X 64 GB India Pricing - Rs. 89,000
iPhone X 64 GB US Pricing - $999 (approximately Rs. 65,000)
iPhone X price in Hong Kong - HK$8,588 (Rs. 70,500)
Since the iPhone supports most global LTE bands, you don't need to worry about compatibility with the telecom operator in your country. If you are planning to import an iPhone from the US or any other country, which one would it be? The iPhone 8 or iPhone X?